About Us
iFORM TOOLS d.o.o.
We produce complex and sophisticated metal sheet reshaping tools, which find its application in a highly demanding automotive industry. Thanks to the high-performance machines we have, our company produce between 250 and 300 tons of steel tools annually.
Our primary goal is to provide our customers and employees with reliability, security and a positive partnership atmosphere, which is why we are extremely proud of our team that currently counts more than 50 members as well as our trusted customers.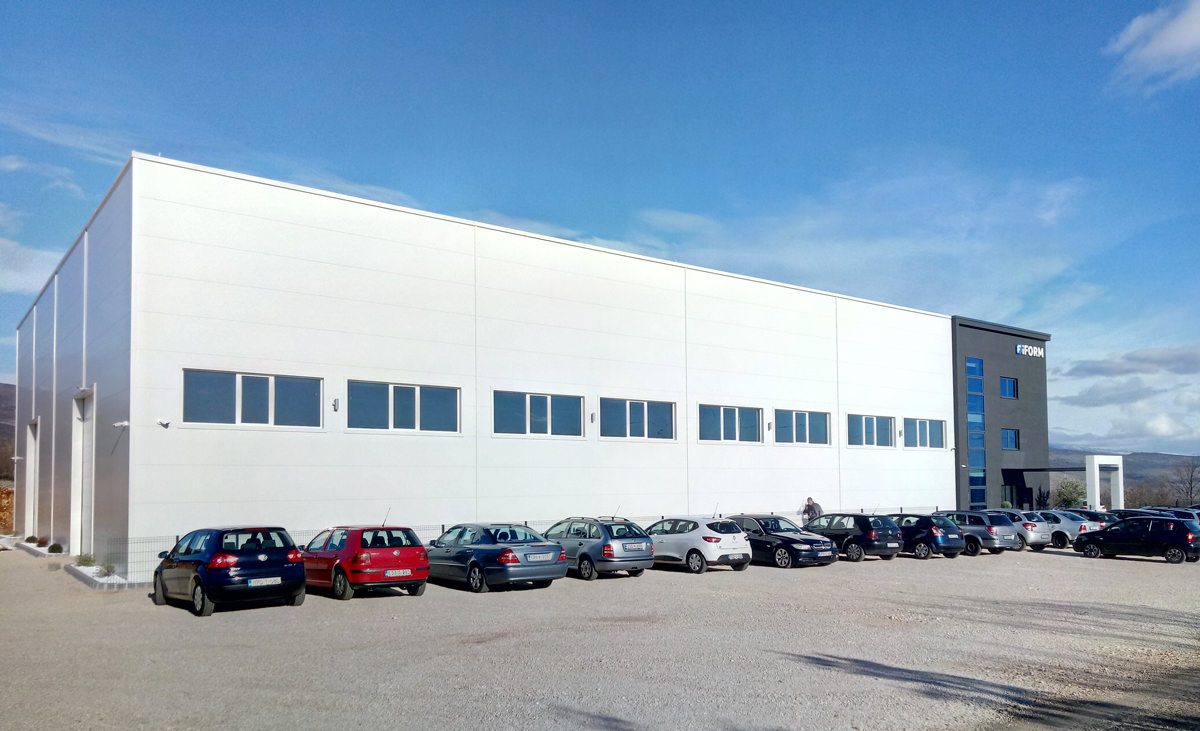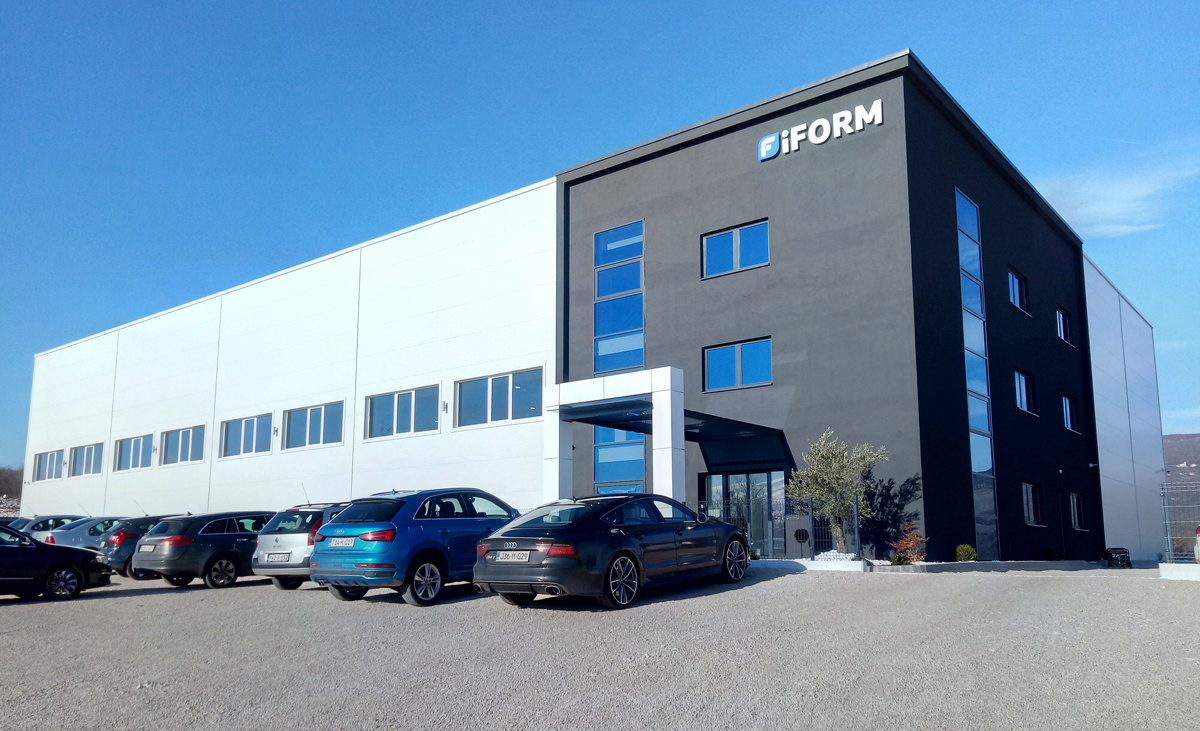 Machine Park
Our machine park currently counts over 12 high-tech machines that help us optimize our production processes, and our final product has very high quality features. Some of our machines are:
Thanks to our team and the quality of our products, we have gained the trust of renowned world automotive manufacturers, and we proudly point out that parts of some of the cars that you may be driving in the future will be produced at our factory. Our tools are used by the following manufacturers: Audi, Daimler, Jaguar, Porsche, MAGNA, Bentley, VW ...